SoulLee Crystals & Things
Regular price
Sale price
$28.00
Unit price
per
Sale
Sold out
This is a stretch bracelet. All bracelets are handmade to order...so you may choose size, charm, etc..
Copper is used with this design but I also have stainless steel and sterling silver. I also offer macrame styles with various types of cords.
When ordering choose the closest size from the choices listed. I WILL CONTACT YOU via email to confirm all options.
Share
View full details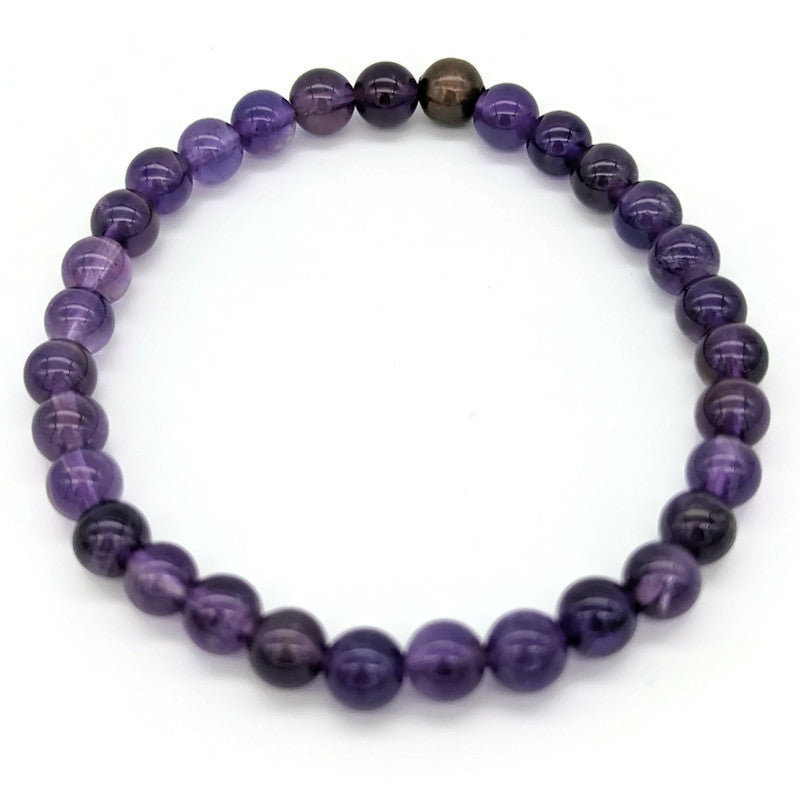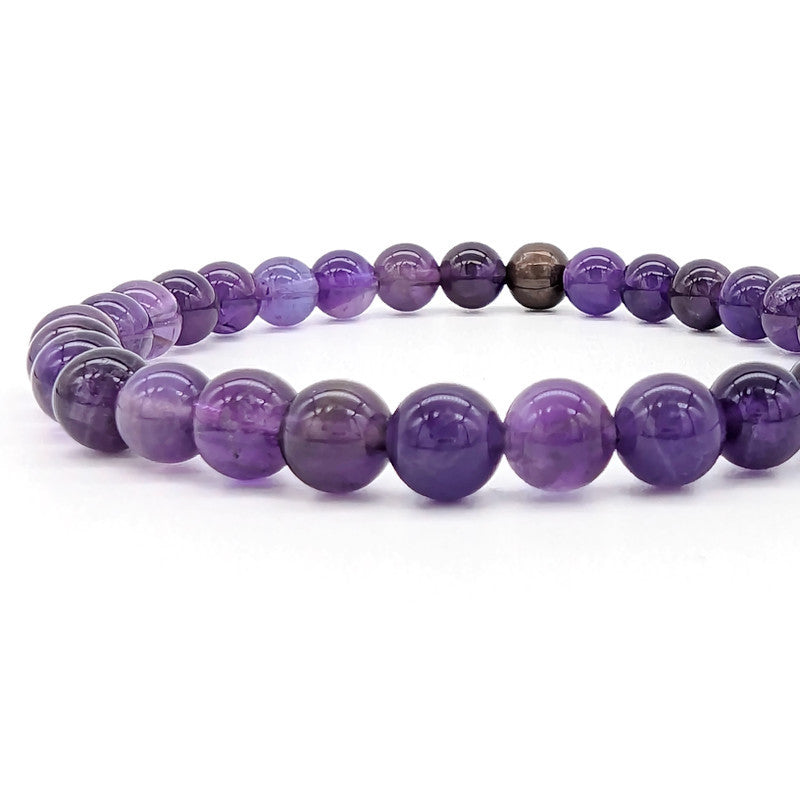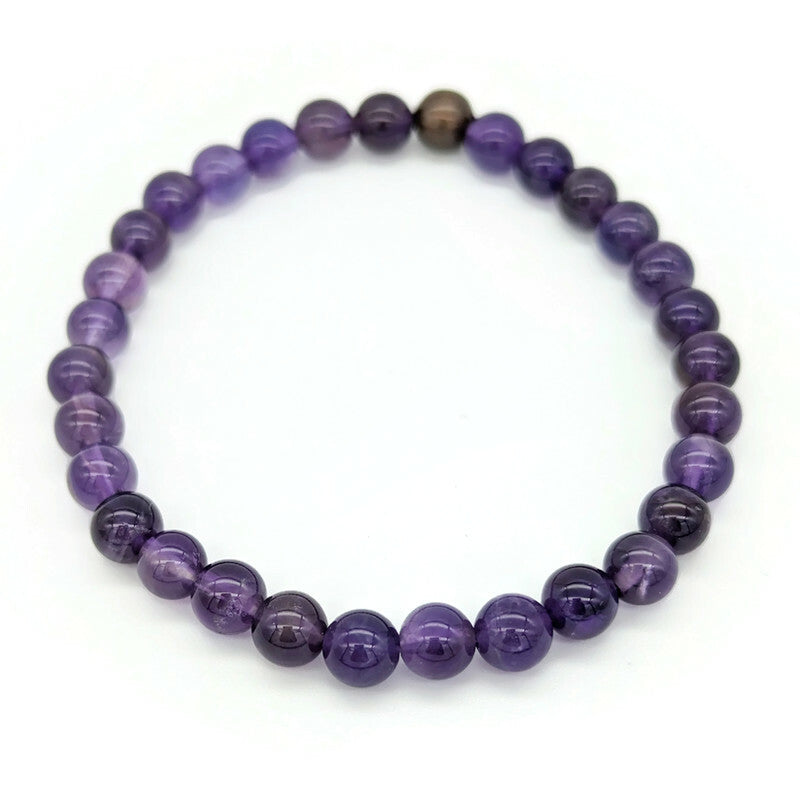 Additional Information
Learn More

 AMETHYST: Protection, Purification, Spirituality
* A gemstone of protection, purification, and release from addictions and reduces cravings. Amethyst helps with meditation, sleep disorders, and balancing the nervous system and brain.
* Serenity. Calms the mind and eases anxiety. Works in the emotional, spiritual, and physical plane to provide calm, balance, patience, and
peace. Excellent stone for emotions and spirit. Effective dispeller of fear, rage, and anxiety. Alleviates grief and sadness. Enhances spiritual
awareness an connecting to the divine love.
* Provides pain relief by drawing out of the energy surrounding the pain. Helpful for headaches, migraines, especially those caused by tension or
stress. Regulates the production of hormones.

~ Amethyst is an All-Around Healer Stone
~ Chakra: Crown
~ Astrological Sign: Pisces, Aquarius
Sizing

Standard adult Bracelets are approximately 6 - 6.5 inches.  
Need a smaller or larger size? No worries everything is made to order.
Measure your wrist and choose the closest size. (see pic for instructions)
I WILL Contact your to confirm size and all other additional information
Handcrafted

Each item is handcrafted. While it will contain the same stones and follow the same pattern as the photographs, please understand there may be slight variations in individual beads and knots. I use 100% all natural high vibe gemstones which are subject to some natural flaws and inclusions, just the way nature made them.

Maintaining balance in all areas of our life is important. I believe Crystals work well in conjunction with other therapies. They support energetic well-being. Crystals should not be used as a replacement for medical advise or treatment. Please contact your health care provider or veterinarian for medical advice.
Additional Information

Lava Stones are available.  
In addition to being a grounding stone, Lava stones are porous allowing for essential oils to be applied for personal discrete aromatherapy.
If you would like to add Lava stone(s) indicate in the 'Additional Info' field.